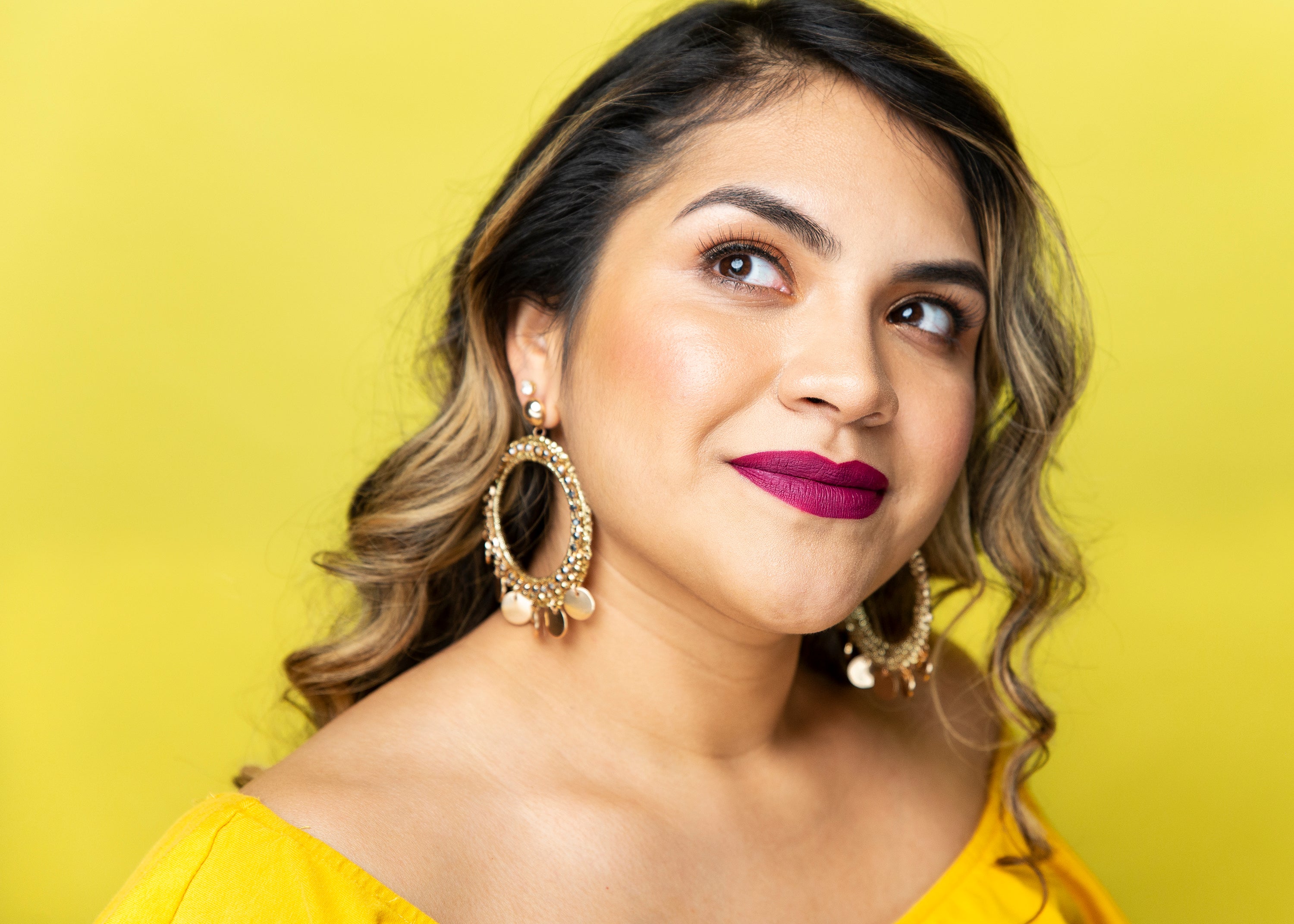 BEST SELLER
QUE MATTE LIQUID LIPSTICKS
Shop our 100% beso-proof liquid to matte lipsticks! All our lipsticks are cruelty-free, vegan, paraben-free. Made in USA. Always safe and dermatologist-tested.
Shop Now
Cremosa Matte Lipsticks
Shop creamy and super pigment lipsticks!
View all
Vive Cosmetics
We've built this brand para ti. For, by and with Latinas siempre at the forefront.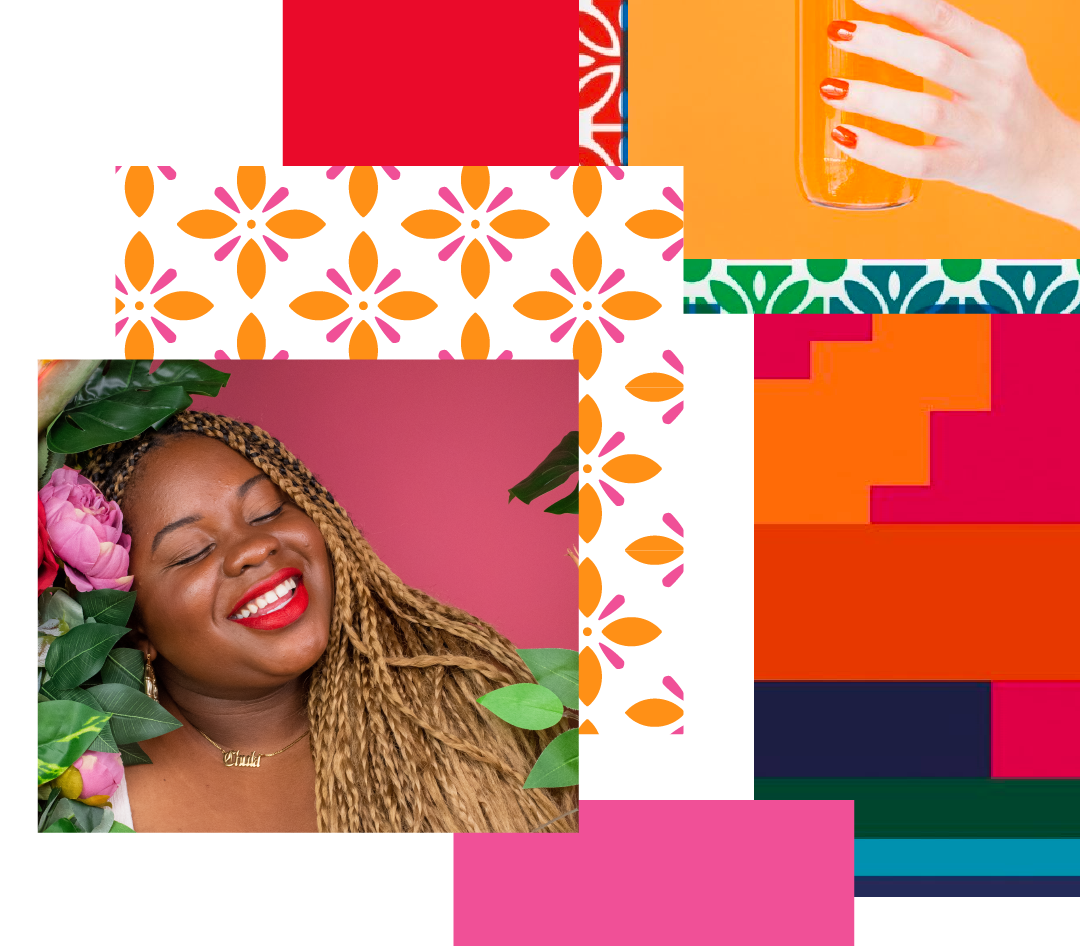 Our Story
We are a Latina-founded and led beauty brand, creating transformative and conscious makeup products for the trailblazers and luchadoras bringing their identity in all that they do.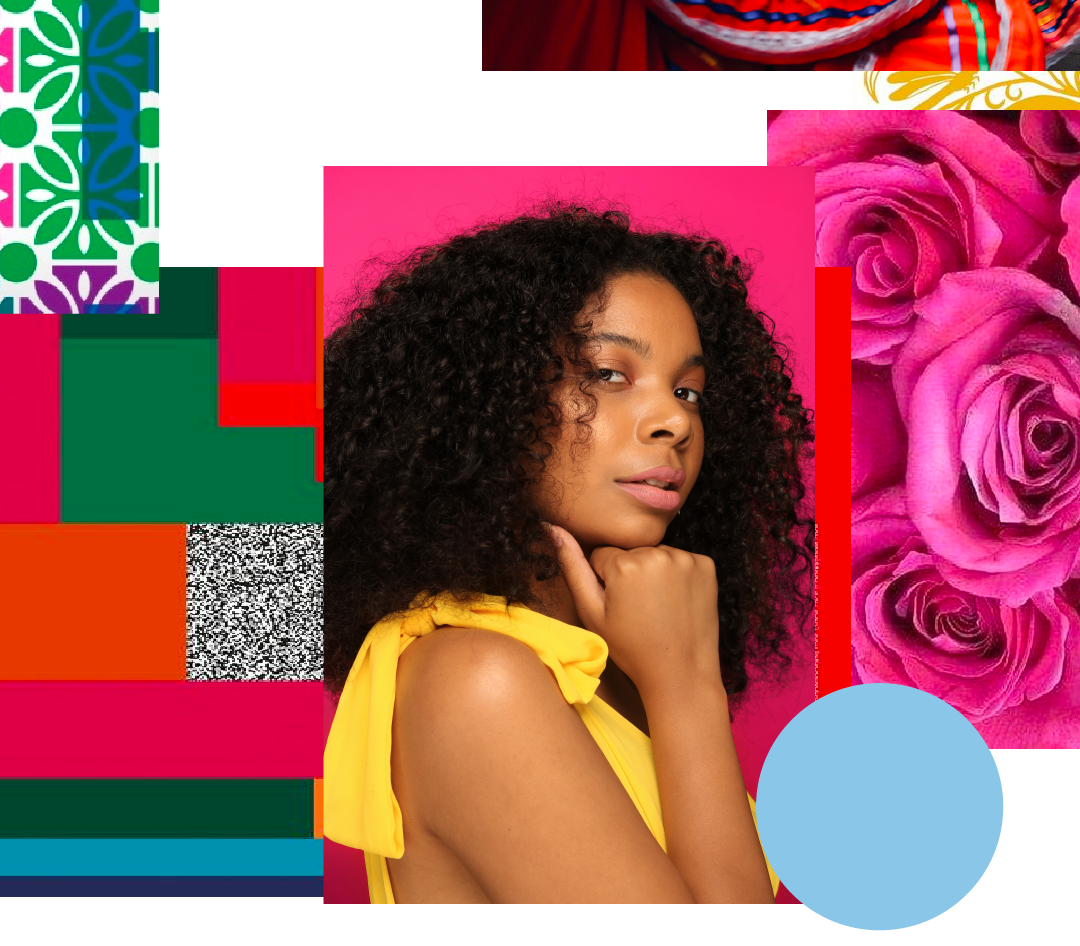 Our Purpose
Black and Latina women are one of the top beauty consumers, yet we felt undervalued and overlooked by conglomerates and legacy companies. We created our brand to change that.
Our Impact
We're dedicated to uplifting marginalized identities within our Latinx/e/o culture. But representation is only the beginning, we're committed to making the beauty industry a more equitable space.
In The Chisme
We've been featured in over 100 media articles!
Vive Cosmetics
JOIN OUR COMUNIDAD
We're creating diverse and authentic Latina representation in beauty by honoring YOU. We want to see you in our products!
UPLOAD YOUR SELFIE 📸