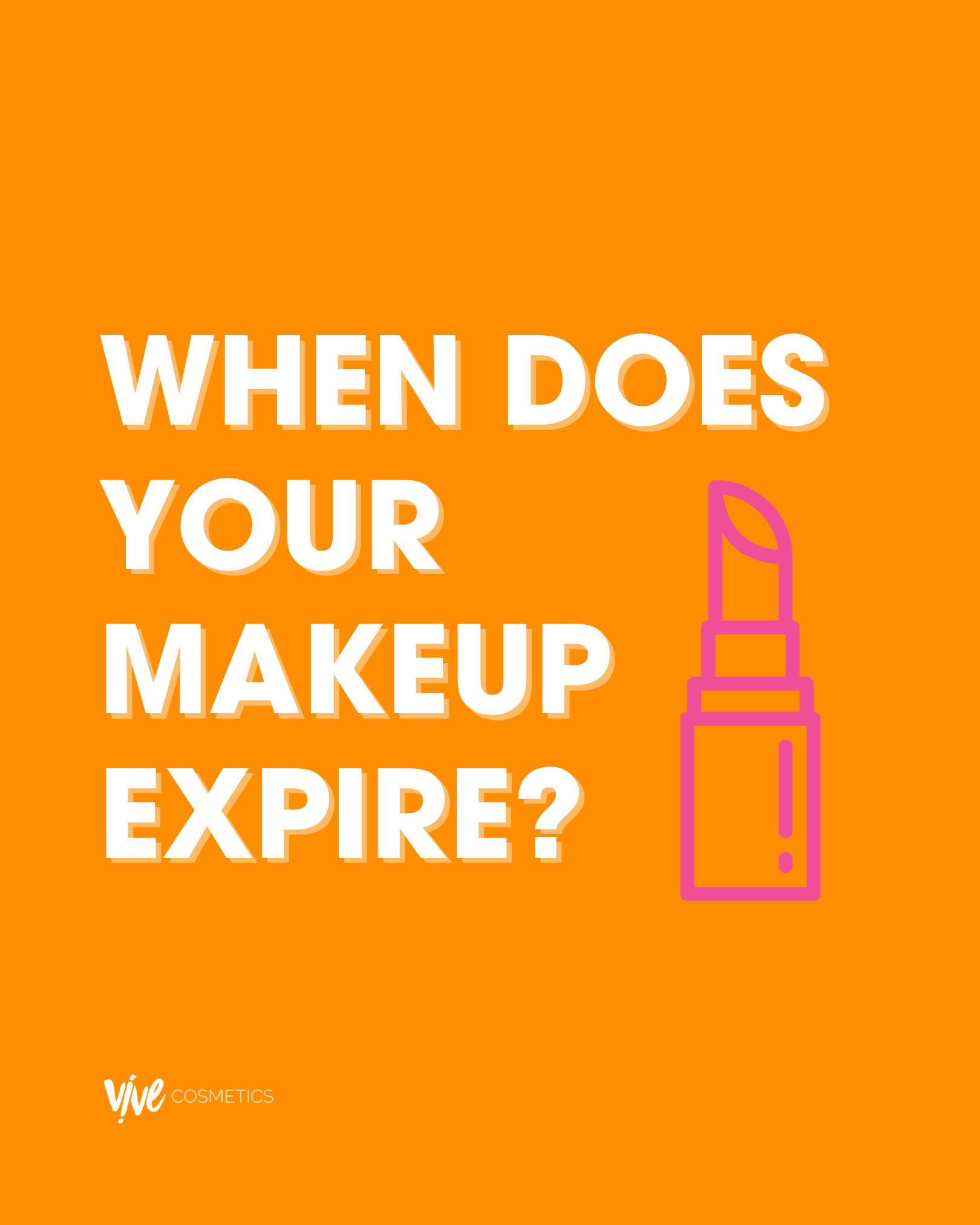 If you're limpiando 🧽 🧹 and organizing your home, don't forget about your makeup!We've put together this info guide on how to check for expiration dates on any beauty product. It's important to de...
Easy ways to use our Luz & Glow Highlighter
Our co-founder shows us how she uses our Luz and Glow Highlighter! This is the easiest highlighter application ever! She is not a makeup artist, so this video just shows her personal preferences t...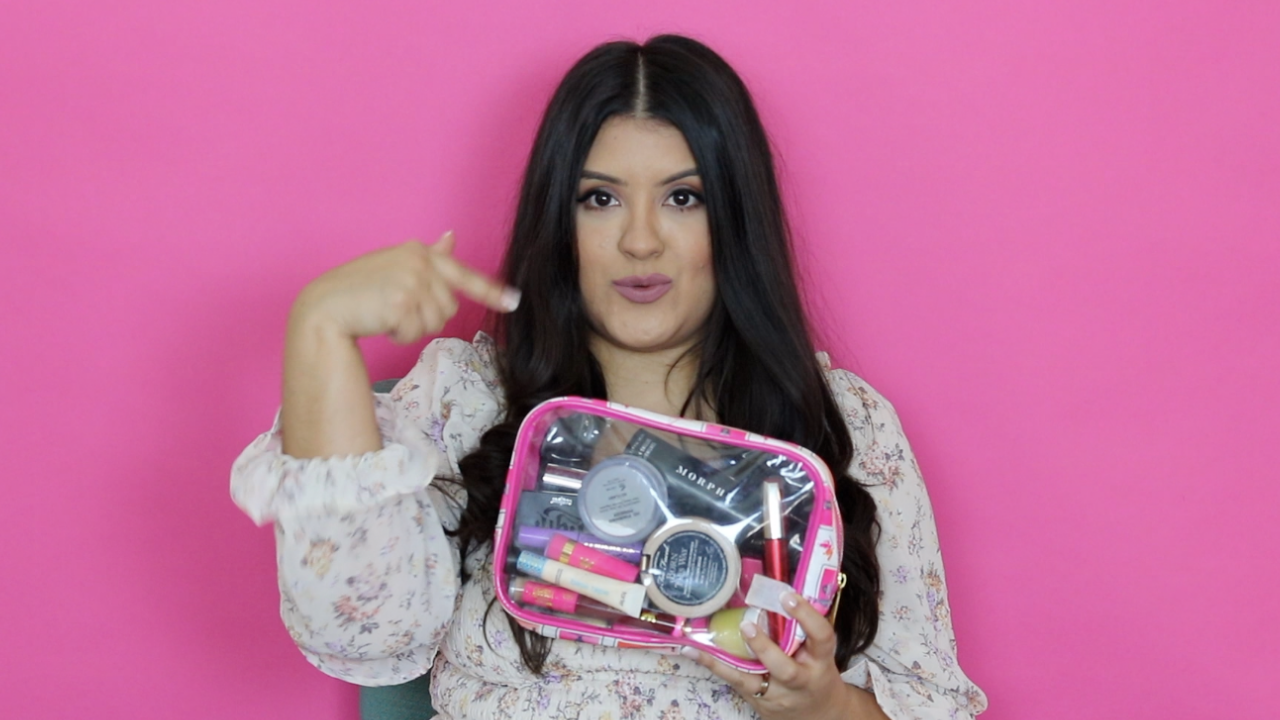 Our co-founder Leslie gives ya the deets on what's in her makeup bag when she travels!  
How to prep lips for lipstick application
Do you prep your lips before applying lipstick? Just how our face needs primer or moisturizer for better foundation wear, our lips are also skin that needs a little TLC. Here is a quick video with...
How to remove our Que Matte Liquid Lipsticks
Award-winning MUA Ernesto Robledo shows us how to easily remove our Qué Matte Liquid Lipsticks. Our matte liquid lipsticks are super long-wearing and smear-proof and will not come off with any reg...